Currently viewing the tag: "drush"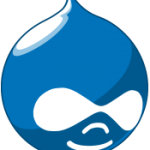 Assuming that a) using the email to request the new password isn't an option AND b) you have access to mysql or phpMyAdmin you may use the following methods to recover the password for your drupal root user:
drupal 6:
In drupal 6 the password is stored as a simple MD5 hash of your plain […]
Continue Reading

→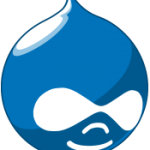 … don't know what drupal and drush are? Then this post is probably not for you…
Let's face it – drush is a bitch to install. But we want it. So we have to. And install it we will!
Even though there appears to be extensive info on the topic on drush's website, installing it […]
Continue Reading

→
Calendar

September 2023
M
T
W
T
F
S
S
« Aug
1
2
3
4
5
6
7
8
9
10
11
12
13
14
15
16
17
18
19
20
21
22
23
24
25
26
27
28
29
30

Meta