From the monthly archives: November 2016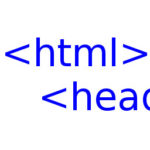 To make your web-page fonts increase/decrease as the browser window dimensions change use viewport-based values instead of %, ems, pxs or pts.
1vw = 1% of viewport width
1vh = 1% of viewport height
1vmax = 1vw or 1vh, whichever is larger
1vmin = 1vw or 1vh, whichever is smaller
Example:
[…]
Continue Reading

→
This issue looks very much like a bug to me:
You start a brand new Linux installation You select wired Internet connection during install Your brand new Linux has no wireless connectivity (not even the drivers!) upon first boot.
This is what I did to fix it (on my Toshiba satellite with Fedora 24 and […]
Continue Reading

→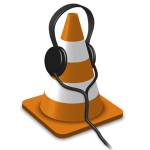 Best article on the net on the topic of installing codecs in Fedora (includes rpmfusion repo setup)! 🙂
Continue Reading

→