Currently viewing the tag: "www"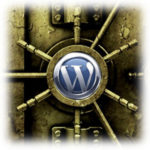 There's various articles and tutorials on the web explaining how to reset your WordPress password using different methods (email, ftp, emergency scripts, mysql, phpmydamin).
Unfortunately a large portion of them, particularly the ones using mysql and phpmyadmin to reset the wordpress password will not work. Or rather – they will work but there is a […]
Continue Reading

→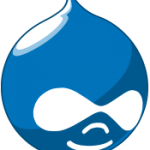 … don't know what drupal and drush are? Then this post is probably not for you…
Let's face it – drush is a bitch to install. But we want it. So we have to.
Even though there appears to be extensive info on the topic on drush's website, installing it may still be a daunting […]
Continue Reading

→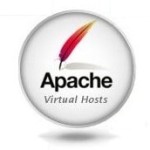 Scenario
——————————————————————
You are maintaining several web-sites (site1.com, site2.org, etc…). Having just one web-site at localhost with all files (DocumentRoot) at /var/www/html is not an option for you. You need to be able to test all of them and to access them in a convenient way.
Solution
Setup apache with Virtual Hosts, […]
Continue Reading

→
Calendar

June 2017
M
T
W
T
F
S
S
« Feb
1
2
3
4
5
6
7
8
9
10
11
12
13
14
15
16
17
18
19
20
21
22
23
24
25
26
27
28
29
30

Meta